The appropriate shoes are – like any referee gear – as important for referees as they are for the actual players. Therefore it is tradition for Refs Boots to recommend not only players but also referees with great footwear. Since the inception of the referee taking part in the actual sports the right referee shoe has always been a great help on the pitch. New shoes as an integral part of your ref gear. As with all professional clothing, the ideal shoe in the right size enhances your performance in the match. Shoes and practical accessories –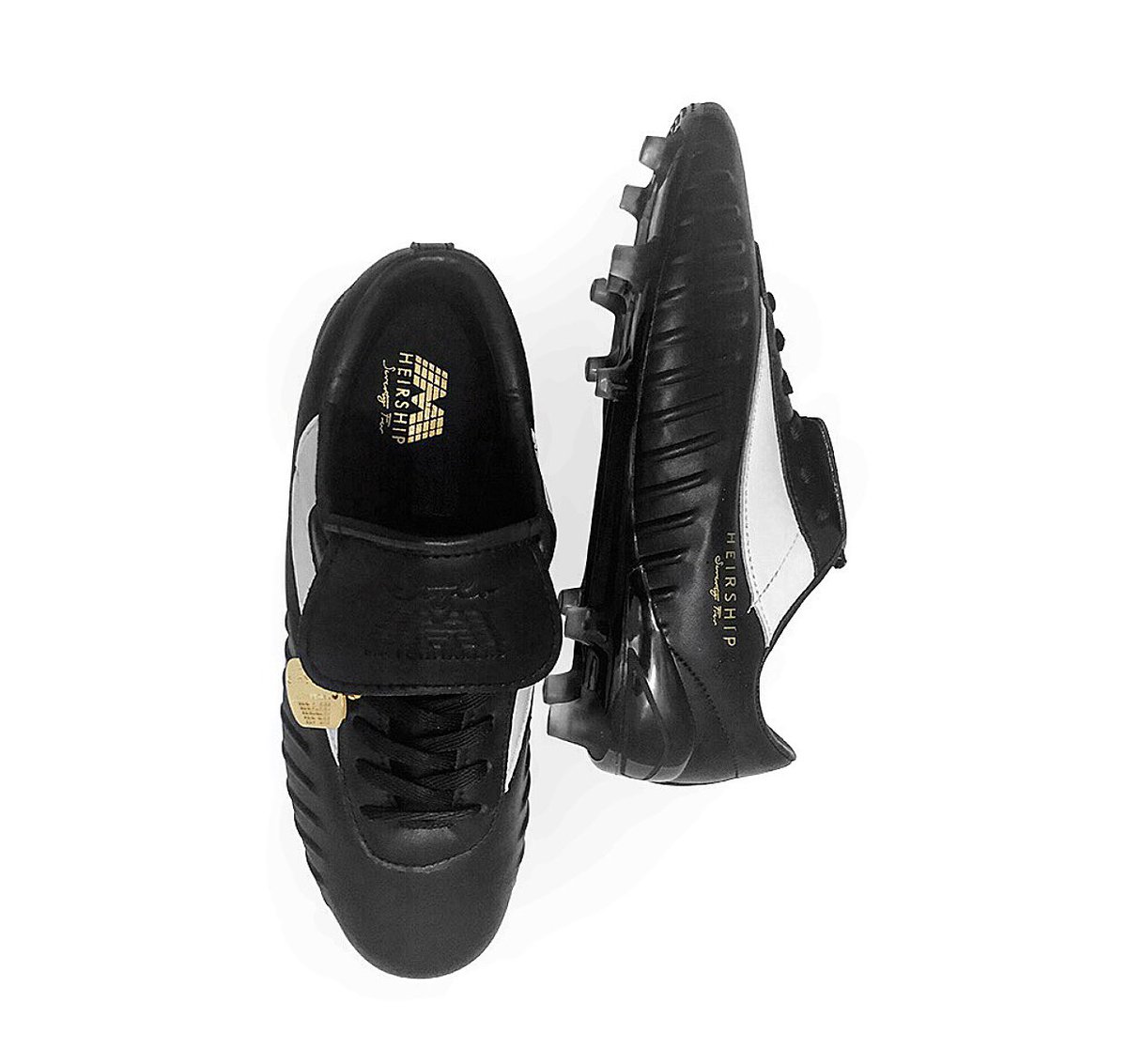 With new referee shoes well equipped into each match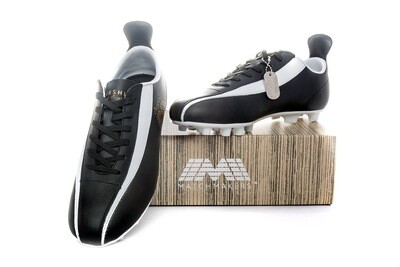 If you want to maintain professionality and stay well-prepared for each match that means not least: don't forget the right shoes.
Referee gear for handball referees traditionally includes special indoor shoes. The particular sole profile of these indoor shoes allows for a steady footing and high energy sports on the gym floor – without any squeaking.
The right referee gear complements your shoes
Ref Boots captivates attention in its classic black look . The soccer shoe is topped off by a midsole of polyurethane which guarantees an optimum in cushioning.
Refs boots for the men in black. We advise on all your options before you step on the pitch. From boots from Adidas, Nike, Pantofola, Puma, Stylo Matchmakers, New Balance, Patrick, etc….

REFBOOTS.COM